7 Social Media Marketing Mistakes You May Be Making (And How To Fix Them)
Whether you serve B2B or B2C, your customers are on social because EVERYONE is on social!
However, even after about eight years now of social media integrating more and more into the business world, companies are still missing the mark with their social marketing strategy.
Our featured article this week reveals seven mistakes that need addressing in order to improve your online marketing results.
You'll be relieved to know that Mistake #2 is that you should not try to be everywhere! Mistake #5 is one I'm sure you see in your Facebook news feed (and other social sites) on a regular basis – treating social like television with one-way advertising and no engagement. Not good!
This article provides plenty tips on making the right social media moves so you get better results.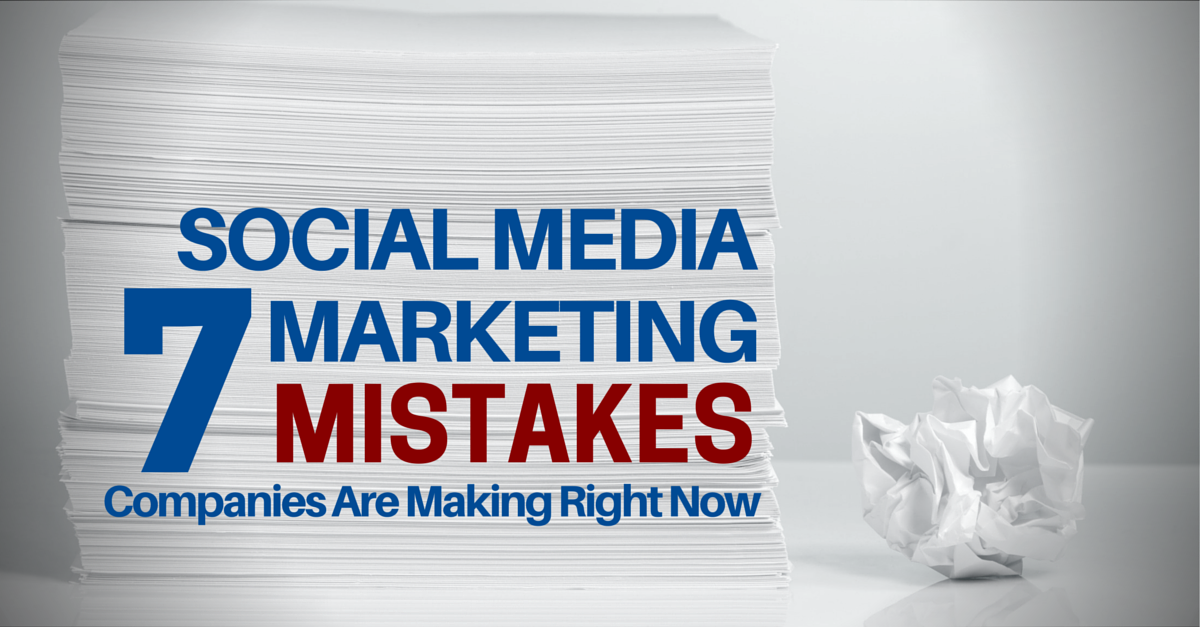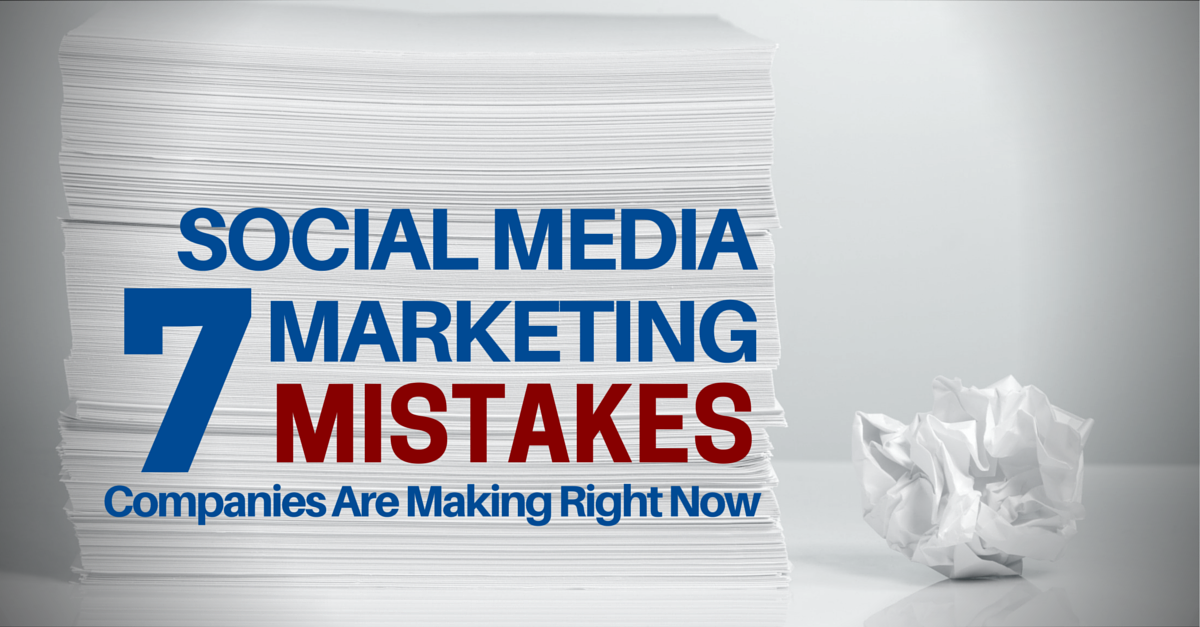 Why We Like, Comment, and Share on Facebook
Plus, our pick #2 for this week is by the one-and-only Neil Patel and features a fabulous infographic – embedded below:
The blog version of this week's edition of THE SOCIAL SCOOP weekly newsletter follows below! If you're already subscribed, you'll continue to receive The Social Scoop via email on Fridays. If you're not yet signed up and would like to be, please enter your name and email in the box to the right (desktop) or below the post (mobile). Thank you!
Mari's Top Social Media Picks – July 3, 2015
Issue #156
Greetings! Please enjoy this week's top articles we've hand-picked for you!
via TheNextWeb.com
We are typically motivated by one of two reasons: away from pain or towards pleasure. Interestingly, it's often the pain-based motivated that piques our interest more. I'm sure you'll enjoy reviewing the social media mistakes revealed in this article and comparing how you're doing with your own efforts!
via QuickSprout.com
Neil Patel is one of my favorite thought leaders out there! Check out this awesome infographic – Neil says, "Have you ever wondered why people enjoy liking, commenting, and sharing on Facebook? If you haven't, you should. Why? Because understanding why people enjoy doing these things will help you generate more Facebook traffic." Amen to that!
via WebProNews.com
Have you seen the latest updates to Instagram? They've added some really awesome search features that make it easier for users to find the right posts. Good news for businesses: your content just got easier to find!
Here's Why It's Getting Harder To Ignore Instagram For Marketing http://t.co/BXwMZPk7dg via @webpronews | Agreed!

— Mari Smith (@MariSmith) June 29, 2015
That's all for this week's issue of The Social Scoop. Here's wishing you a wonderful weekend and a super enjoyable week ahead. And, for all my US friends – HAPPY INDEPENDENCE DAY! (And, belated Happy Canada Day for all my fellow Canucks around the world.)
On a personal note, oh my goodness, the time has finally arrived! My partner and I are jetting off to the UK on Monday, July 6th for two weeks. Whee! I'm super excited to keynote The Big Social Media Conference in Manchester, England and to meet so many of my fabulous peeps. After that, we'll buzz up to Edinburgh and beyond to connect with family, friends and clients, too. Hopefully even a wee side trip to Ireland.
Of course, I'll be sharing fun updates on Facebook, Twitter, Instagram and maybe even Periscope! Btw, I did my first Periscope broadcast at the Social Media Day San Diego event. Shoutout and thanks to Brian Fanzo, Natalie Jill, Tyler Anderson, Sue Zimmerman at al. (The video saves to your camera roll and you can then post to Facebook – wow, over 5,800 views. What a blast!)
Cheers!
Mari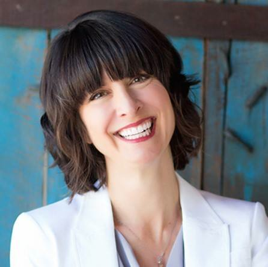 P.S. There's still time to join my amazingly talented friend Jeanine Blackwell in her Create Six-Figure Courses Virtual Bootcamp! The doors only just opened a few days ago so you can easily catch up. The course comprises 7 weekly learning modules + live Q&A sessions + a bonus session with myself on Facebook marketing! Creating just one powerful course that produces results can leverage your time and talents, and instantly establish you as the industry expert in your field. This is *the* program that you can leverage right away in your business!