I am grateful and honored to have a wonderful group of talented professionals who work hard to support me, my business and our clients. I'm delighted to share a list of my core team members and a wee bit about them:
Mari Smith – Top Social Media Influencer, Author, Speaker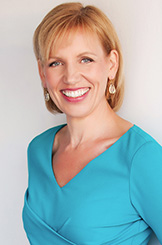 Mari Smith is one of the world's leading social media strategists and widely recognized as the world's top Facebook marketing expert. In fact, in 2015, Facebook hired Mari to present at a series of live events across the United States and teach SMB owners the power of Facebook and Instagram marketing.
Mari is author of The New Relationship Marketing and coauthor of Facebook Marketing: An Hour A Day.
Fast Company describes Mari as, "A veritable engine of personal branding, a relationship marketing whiz and the Pied Piper of the Online World." Forbes has named Mari as one of the top Social Media Power Influencers for many years in a row. Dun & Bradstreet Credibility named Mari one of the top ten Most Influential Small Business People on Twitter.
On a personal note, Mari is Scottish-Canadian and lives in San Diego, California with her life partner, Christopher. She loves to sing, dance, play the keyboards, draw, paint, travel, take fun photographs, and attend spiritual retreats.
See Mari's full bio here...
.
Christopher Dilts – Chief Strategy Officer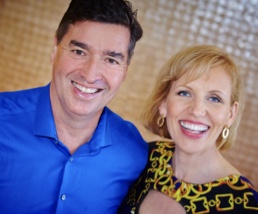 Christopher and Mari are life partners as well as business partners. Christopher has several decades experience in digital marketing, branding, SEO, e-Learning systems, ecommerce as well as Facebook marketing and advertising more recently. Mari and Christopher work together with many top clients of Mari Smith International, Inc. providing customized Social Media Strategy and hands-on Facebook ad support to better improve and measure critical KPIs.
On a personal note, Christopher's background includes in-depth experience as a spiritual teacher with deep expertise in Angels.
Ana Ramirez – Online Content Manager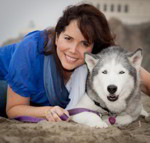 Ana joined us in January of 2014 and uses her experience in marketing and social media to scour the Internet for the very best and most recent content to publish to Mari's social media channels. In addition, she manages our guest blogger submissions, weekly newsletter, and is working on a new stream of visual content.
On a personal note, Ana is also a photographer and is finishing her MFA in photography. She is a passionate lover of beautiful Huskies and proud momma of Bruno (and Sasha, Bella and Mr. Bear, who are in doggie heaven).
Juan Felix – Facebook Community Manager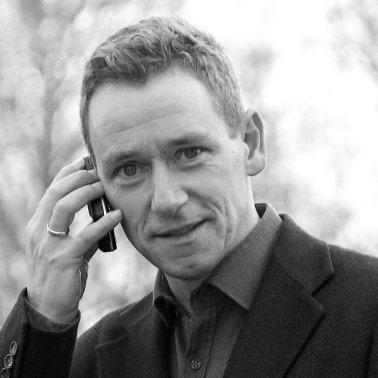 Juan is a talented, knowledgeable and experienced online community manager. He does an incredible job of almost single-handedly responding to all the questions on Mari Smith's main Facebook fan page! He has been an integral and indispensable part of Team Mari for quite some time. We love Juan so much, we introduced him to Social Media Examiner many years ago where he also serves as a key Facebook Community Manager.
Juan is also the founder of Felix Relationship Marketing. On a personal note, Juan lives in Amersfoort, Netherlands with his wife Josien and their two beautiful children.
Jamie Bateman –  Admin Assistant to Mari

Jamie provides much-needed professional administrative back-up support, taking care of many incoming emails in our customer care inbox as well as managing appointments and key relationships. Jamie has an extensive background as a skilled virtual assistant, with knowledge of technical systems such as Infusionsoft, as well. She has contributed to Team Mari on a part-time basis since August, 2014.  Jamie works with Mari's longterm friend and colleague, Janice Clark, founder of BizMSolutions.
On a personal note, Jamie is based in Denver, Colorado and is devoted to the care of her sweet mamasita.
Susan Majoy – Personal and Administrative Assistant to Mari
Everyone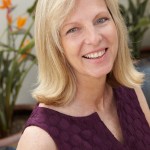 should have a Susan on their team! 🙂 Susan takes care of important errands, as well as many personal and household tasks for Mari; she has a wonderful "can-do" attitude. (We do have a regular housekeeper and gardeners, too!)
In addition, Susan has a background in event management and does a terrific job of handling all the details of our local events. She also has a background as a former photographer and often snaps great shots of Mari and our live event attendees!
On a personal note, Susan is also an avid runner and loves the beach.
===
Plus, we are blessed to have many quality vendors on our team including web designers, graphic artists, photographers, videographers, video editors, campaign managers, launch managers, affiliate managers and more.
Mari Smith International, Inc. also works closely with several Social Media Agencies and Social Media Management Services companies. See our recommended partners here.