How To Create A Social Media Strategy for Lead Generation: The Social Scoop Issue 139
So many businesses use the "spray and pray" approach to social media marketing — just publishing content and hoping for conversions. Or, I also see a lot of businesses that approach social marketing as a simple line item on a to-do list: "There, I've 'done' social, let's move on to the next thing," they say. Well, that's certainly not a very effective approach either!
Ideally, you want to have a well thought out strategy that garners quality, targeted leads that then ties in to your conversion strategy to increase your actual paying customers!
This week's featured article comes from the good folks at Social Shanti. I just love their mission statement:
Our mission is to bring "Shanti" (peace & tranquility) to your social media efforts in the fast paced and ever-changing space of digital marketing.
We've chosen the lovely zen rocks to illustrate this week's blog title and article choice! Ahhh, deep breath, everyone!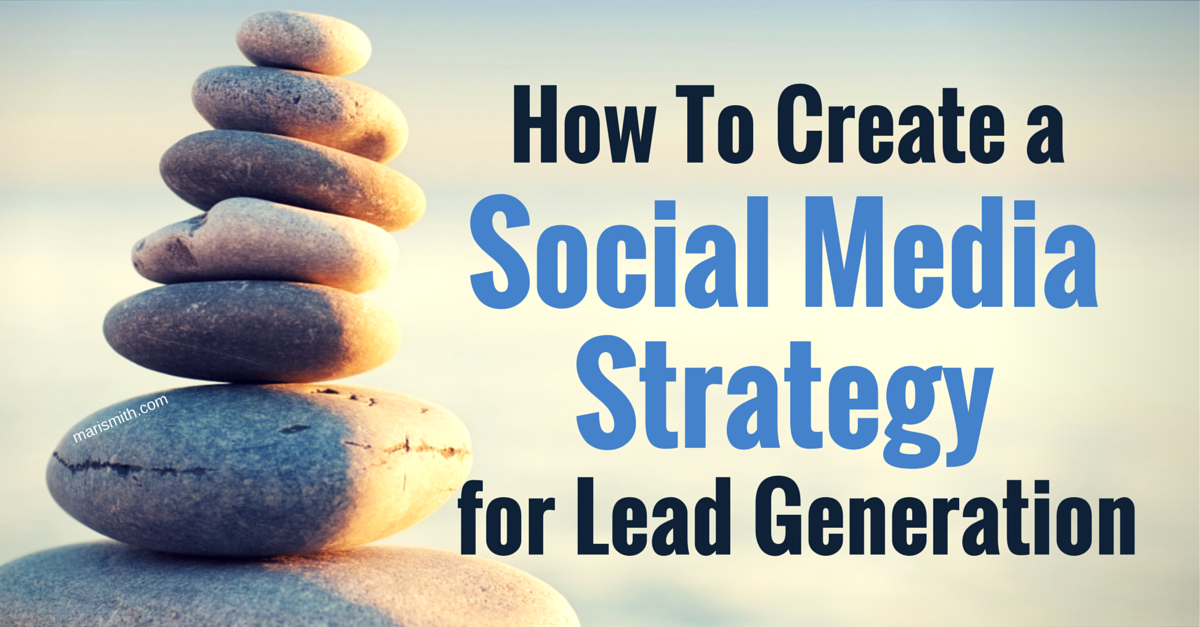 The blog version of this week's edition of THE SOCIAL SCOOP weekly newsletter follows below! If you're already subscribed, you'll continue to receive The Social Scoop via email on Fridays. If you're not yet signed up and would like to be, please enter your name and email in the box to the right (desktop) or below the post (mobile). Thank you!
Mari's Top Social Media Picks – March 6, 2015
Issue #139
Greetings!
Please enjoy this week's top three articles we've hand picked for you!
via SocialShanti.com
When you're using social media to grow your business, you need to have a clear plan to guide the way. Here's an excellent step-by-step guide that includes defining your objective, Facebook Custom Audiences, Facebook ads, the importance of a landing page, and more. 
Social Media Strategy for Lead Generation http://t.co/yySqWdIZJo via @SocialShanti | Good stuff here!

— Mari Smith (@MariSmith) February 28, 2015
via RazorSocial.com
Okay so you created a strategy with the help of the first article! 🙂 Now, let's see if it's working. This post includes four ways to validate your efforts.
via ProBlogger.com
We got a ton of positive feedback on last week's article with 300 Awesome Free Things for Entrepreneurs and Startups. So, we wanted to share another terrific roundup of freebies for you! You'll find many helpful tools for busy business owners in this ProBlogger post. I use #2, #4 and #10!
Top 15 FREE Internet Marketing Tools To Boost Your Online Business http://t.co/bLd3UmQ9lF via @ProBlogger | Fab list!

— Mari Smith (@MariSmith) February 27, 2015
That's all for The Social Scoop this week. Here's wishing you a fabulous weekend and successful week ahead!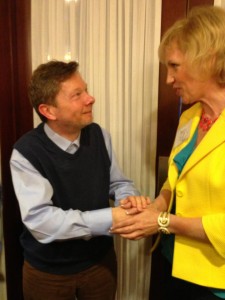 On a personal note, this weekend I'm off to attend the spring meeting of my fellow members of the Association of Transformational Leaders in Westlake Village (just north of LA). I so love this group of bright lights; I'm a founding member (2010!) — we always have a beautiful time together, deep connections, lots of learning and amazing speakers. This is the group where I got to meet my spiritual hero, Eckhart Tolle, a couple years back. This weekend, Neale Donald Walsch is our main featured speaker, along with Rhonda Britten (on Fearless Leadership), and Richard Blanco on the spirit and craft of poetry. Yay!
Cheers!
Mari
P.S. Are you coming to Social Media Marketing World in sunny San Diego, California on March 25th to 27th? I'd love to meet you there. Attend the world's largest and most awesome social media conference LIVE and in person with 2,500 of your fellow marketers and enjoy over 100 top speakers! Click here for more details and to get your ticket.
P.P.S. NEWSFLASH: If traveling to San Diego to attend in person is not an option, you can still take full advantage of all the amazing sessions at Social Media Marketing World 2015 with a VIRTUAL TICKET!! Get the best price if you act quickly. Attend this mega conference from the comfort of your home or office. Get your virtual ticket here.
P.P.P.S. How would you like to attend a super special GALA with me on March 21st in Los Angeles? The Unstoppable Gala is an amazing annual event that Jack Canfield calls "the Oscars for the Personal Development Industry!" (I just got my mega gown the other day and can hardly wait to wear it, hehee!)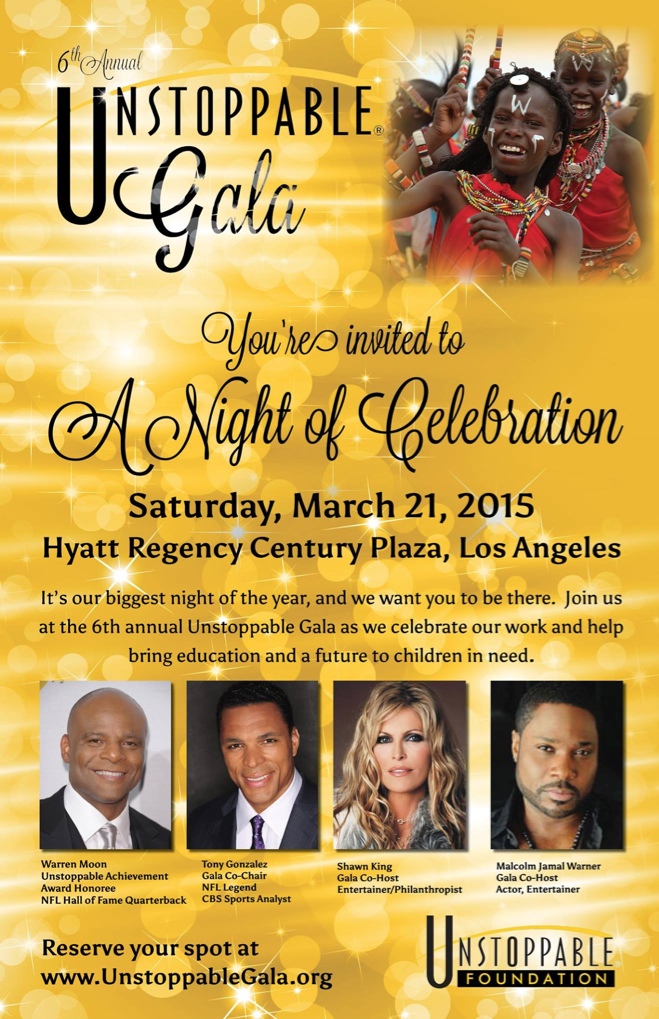 I'm a huge supporter of my dear friend, humanitarian Cynthia Kersey's Unstoppable Foundation — a nonprofit organization that brings education and sustainability to youth and adults in developing nations. "Every child has a right to learn." YESSS! Come party and make a difference at the same time. Head over to UnstoppableGala.com – hope to meet you there if you can make it. 🙂