Let's amplify your reach and accelerate your business growth together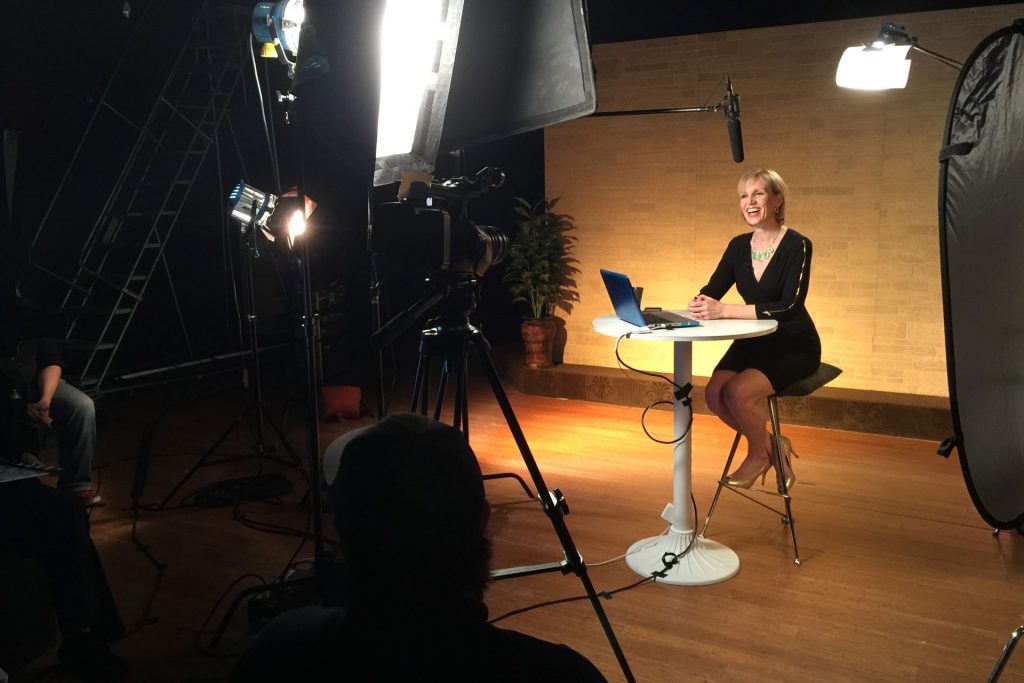 KEYNOTE SPEAKER / EXPERT WEBINAR LEADER
As an in-demand speaker at national and international events, and a seasoned virtual event pro, I'm dedicated to providing highly valuable, educational content to your audience. I blend timeless marketing strategies with cutting-edge Facebook tactics and trends.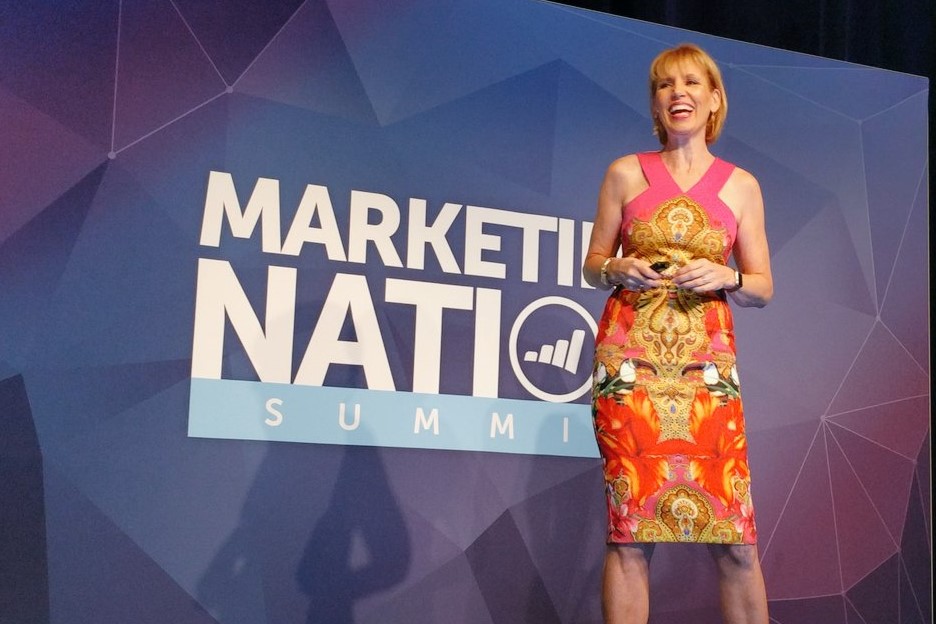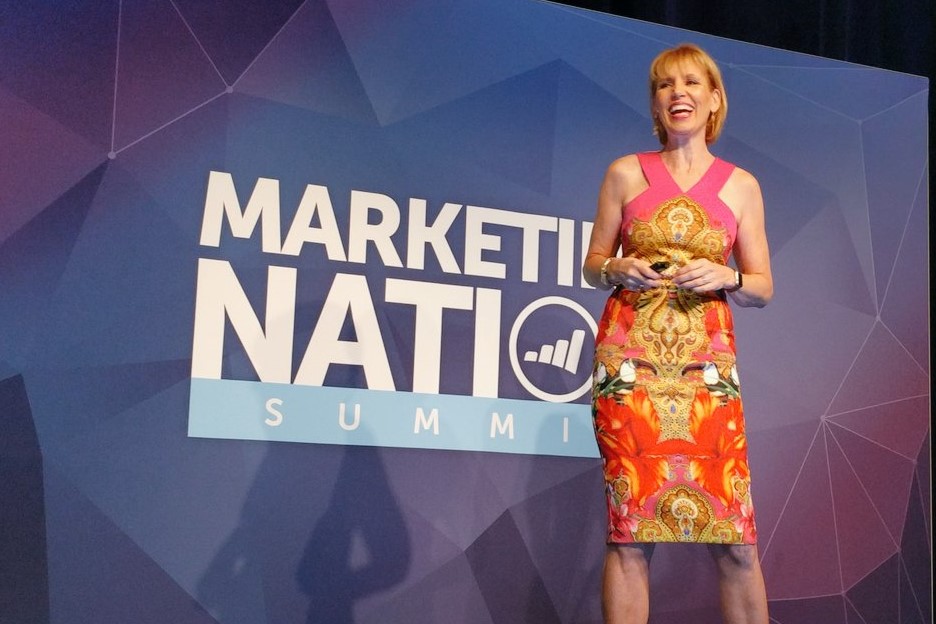 CORPORATE TRAINING & CONSULTING

You want amazing, measurable results from your social media marketing efforts. And, you need to make sure that any training and consulting you invest in actually moves the needle and provides you with a solid ROI. With my expert guidance, together we can drive real results for your company.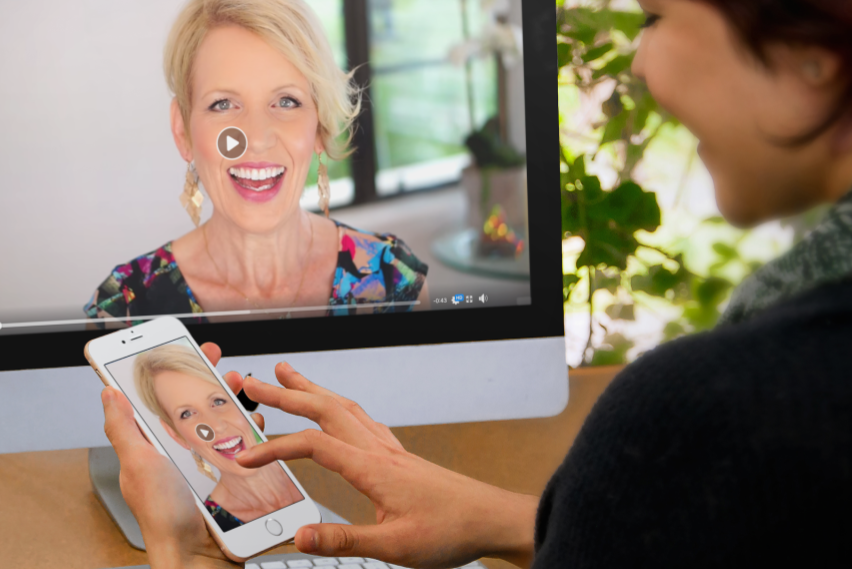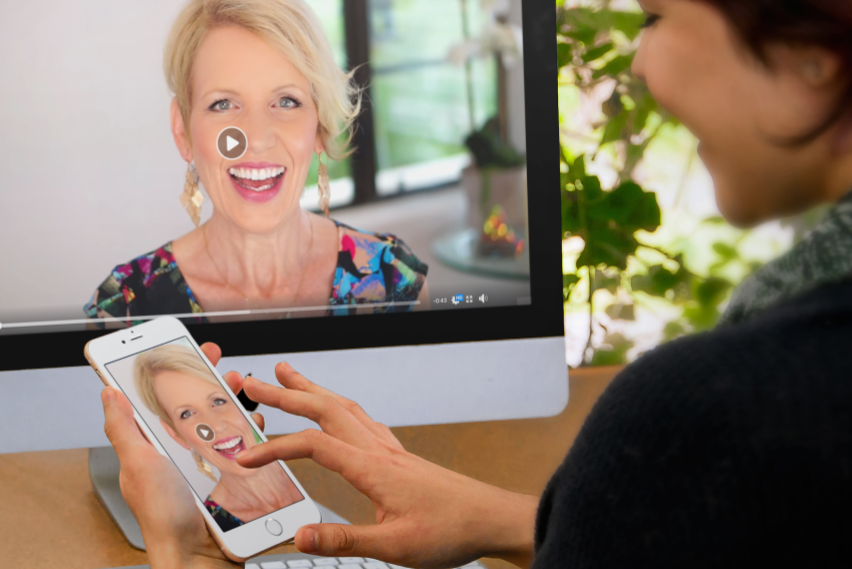 Discover how to fast-track your social media marketing results through my array of online self-study training programs, live webinars, and ongoing monthly support. My team and I are here to help your company grow!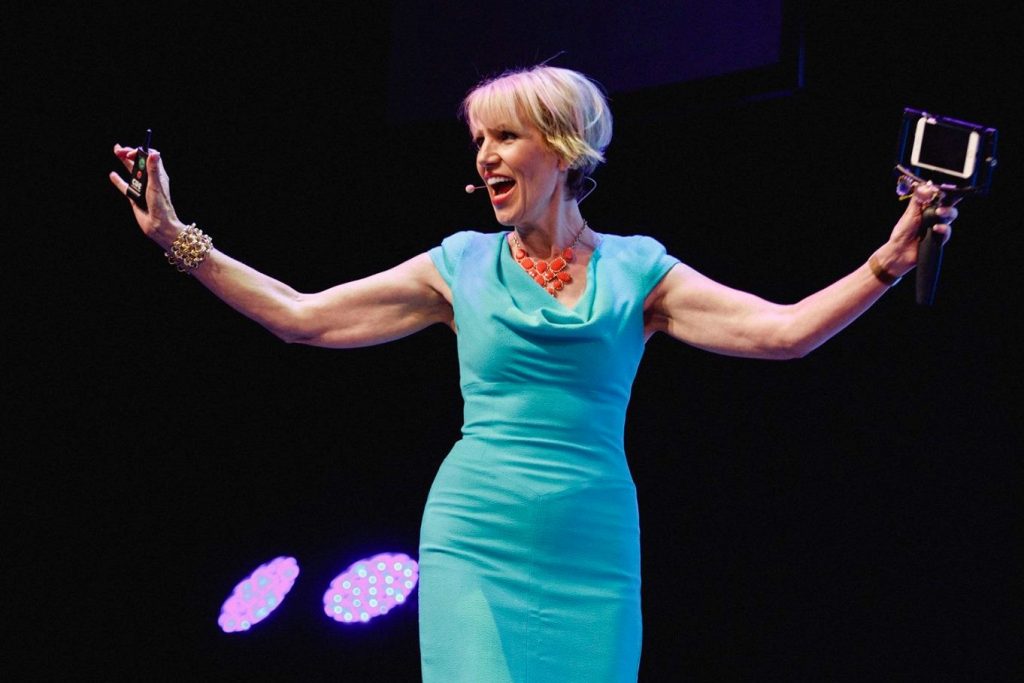 BRAND AMBASSADOR / INFLUENCER MARKETING
I'm passionate about evangelizing brands, products and services that I truly believe in, and that help my audience to improve their businesses. As a deeply respected and trusted industry thought leader, I'd love to represent your brand in a positive light to promote awareness and sales.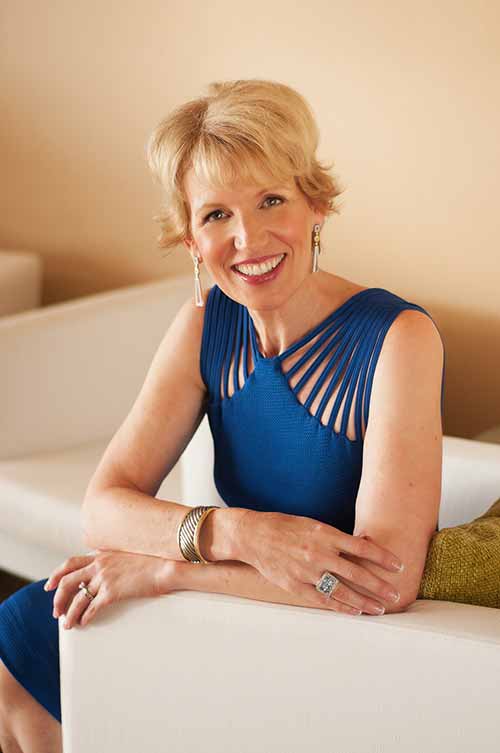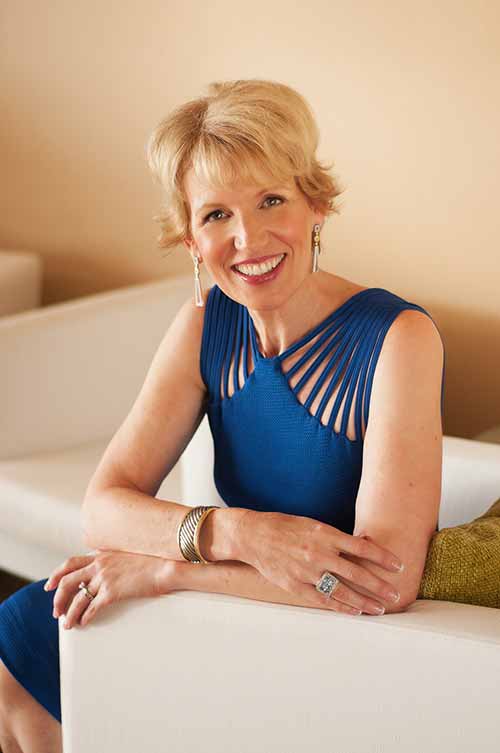 The key to growth is building your business with a trusted partner.
You want a proven process to follow that will get you results but more than that, you want to work with someone you can trust.
The problem is that the unpredictability and complexity of the digital marketing landscape means that the goalposts are always moving. Most marketing experts and agencies don't offer real guidance, clarity or support leaving you feeling exposed, frustrated and overwhelmed.
I believe the essence of marketing hasn't changed at all. By focusing on the fundamentals that work, we can simplify, clarify, and get back to truly connecting with people to serve them. That's why I adopt a calm, measured approach to bring all the uncertainty and confusion under control.
As one of the world's foremost experts on digital marketing, my depth of expertise and experience means I can create a clear direction for you so you can confidently grow your business online.
THE SOCIAL SCOOP NEWSLETTER & FACEBOOK GROUP
Get Mari's Best Tips In Your Inbox… and on Facebook!
There's a reason Mari earned the moniker, 'The Queen of Facebook!' Make sure you stay on the cutting edge of what's working and what's not when it comes to the Facebook family of apps, including Instagram, Messenger and WhatsApp.
Join Mari's Social Scoop Group on Facebook + receive Mari's weekly inside scoop email newsletter.