Avoid These 15 Facebook Marketing Mistakes: The Social Scoop Issue 138
If there's one thing we know for sure on Facebook, it's change. Every week there's a new feature or new app, some new trick to learn, or a new way to be more visible. Plus, many Page Admins continue to make several common mistakes that may be hindering their success.
This week, we're featuring not one, but TWO powerful articles with a combined 15 things you should avoid doing on Facebook, and what to do instead! I'm sure you'll pick up plenty actionable tips to help improve your Facebook marketing efforts.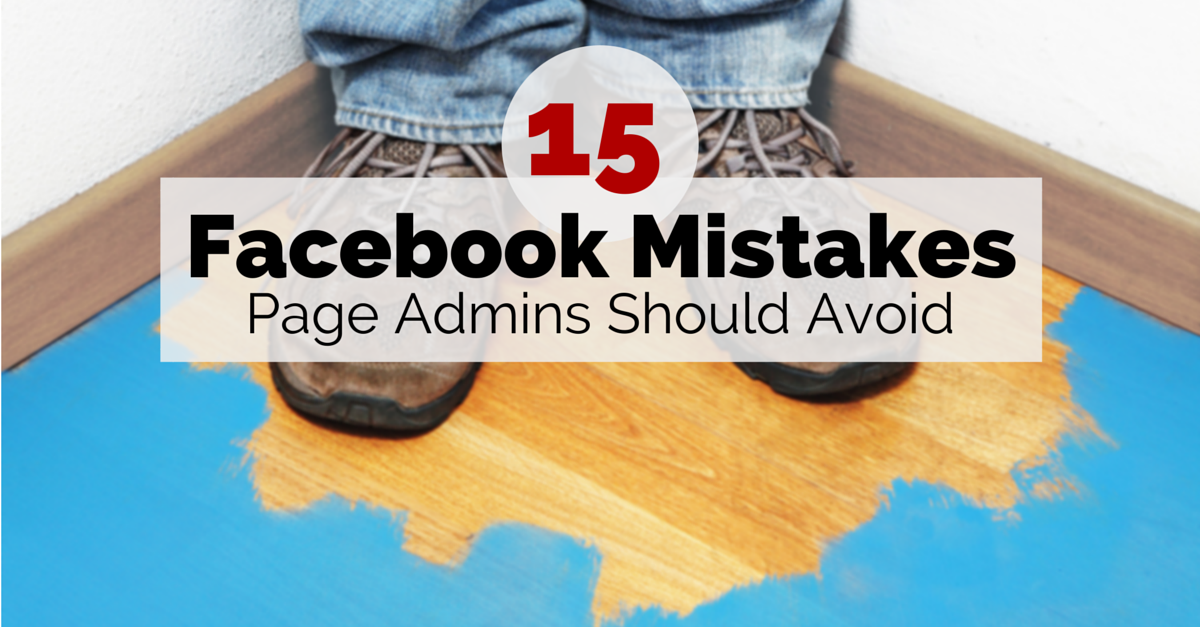 The blog version of this week's edition of THE SOCIAL SCOOP weekly newsletter follows below! If you're already subscribed, you'll continue to receive The Social Scoop via email on Fridays. If you're not yet signed up and would like to be, please enter your name and email in the box to the right (desktop) or below the post (mobile). Thank you!
Mari's Top Social Media Picks – February 27, 2015
Issue #138
Greetings folks!
Please do enjoy this week's top three (+1!) articles:
via SociallySorted.com.au
7 Surefire Ways to Stay Invisible as Facebook Algorithm Changes http://t.co/ixVpSFNMaz via @SociallySorted | Excellent!

— Mari Smith (@MariSmith) February 9, 2015
and
via HootSuite.com
Don't try any of these (combined) 15 mistakes at home! Ha! Doing the opposite is actually a good thing — to not only remain visible on Facebook, but also to be a much better relationship marketer.
via Medium.com
Wow, talk about a massive list! You'll definitely want to save and reference this post; it's packed with resources for just about anything you might need for your business.
+300 Awesome Free Things for Entrepreneurs and Startups http://t.co/CuSV4FydxB by @voicester_ via @medium | Save this!

— Mari Smith (@MariSmith) February 15, 2015
via Divahound.com
Great suggestions here on how sharing other people's content can help you grow your own business. (This has been my approach for many, many years – I just loved to spread the love and shine the spotlight on quality peeps!)
That's a wrap for The Social Scoop this week. Here's wishing you a delightful weekend and successful week ahead!
On a personal note, woohoo, it's time for more #JOMO this weekend. The JOY of 'missing out' – really, I'm not missing out on anything. Ha! I'm unplugging from tech to plug in to nature. It's so amazing; I find the more rigorous I am about taking time to nurture my personal life and self-care, the more successful my business efforts become. Love that!
Cheers!
Mari
P.S. Are you coming to Social Media Marketing World in sunny San Diego, California on March 25th to 27th? I'd love to meet you there. Attend the world's largest and most awesome social media conference LIVE and in person with 2,500 of your fellow marketers and enjoy over 100 top speakers! Click here for more details and to get your ticket.
P.P.S. NEWSFLASH: If traveling to San Diego to attend in person is not an option, you can still take full advantage of all the amazing sessions at Social Media Marketing World 2015 with a VIRTUAL TICKET!! Get in for half price if you act quickly. Attend this mega conference from the comfort of your home or office. Get your virtual ticket here.
P.P.P.S. How would you like to attend a super special GALA with me on March 21st in Los Angeles? The Unstoppable Gala is an amazing annual event that Jack Canfield calls "the Oscars for the Personal Development Industry!"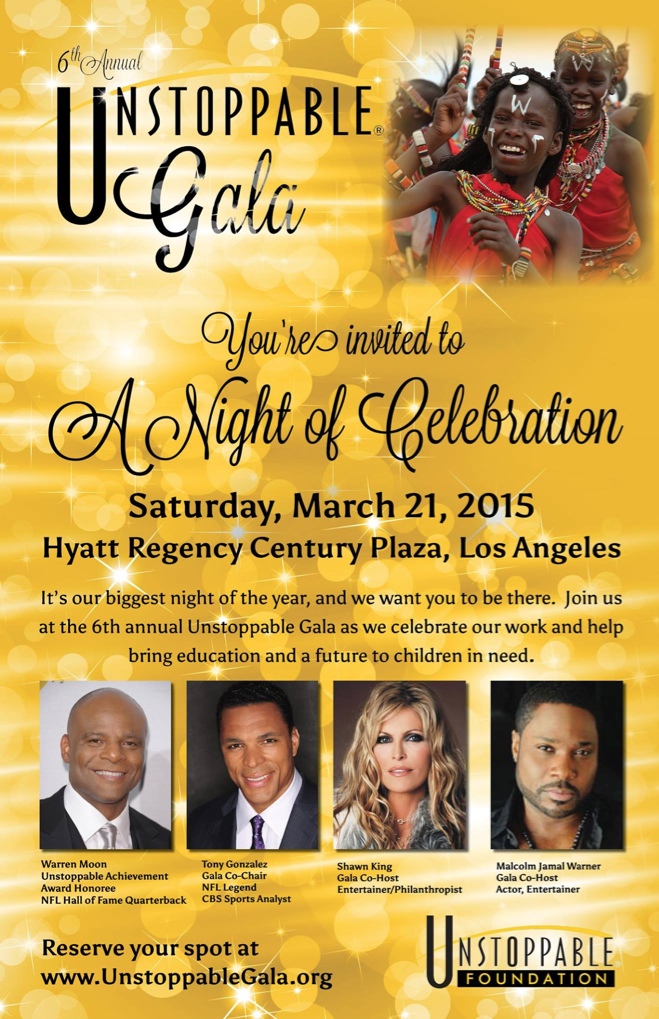 I'm a huge supporter of my dear friend, humanitarian Cynthia Kersey's Unstoppable Foundation — a nonprofit organization that brings education and sustainability to youth and adults in developing nations. "Every child has a right to learn." YESSS! Come party and make a difference at the same time. Head over to UnstoppableGala.com – hope to meet you there if you can make it. 🙂