Social Media Simplified: 8 Types and How Each Can Benefit Your Business
If you've ever struggled to properly explain social media to non-users, or even the C-suite of companies, you're bound to enjoy our featured article this week from our friends at HootSuite.
The definition of social media is in a state of constant flux. Popular social relationship platform with 10 million users, HootSuite, says one of their favorite quotes is:
"You don't really understand something unless you can explain it to your grandmother." Ha!
Check out HootSuite's article, spotlighting eight different types of social media to help you better understand the capabilities of the various online services.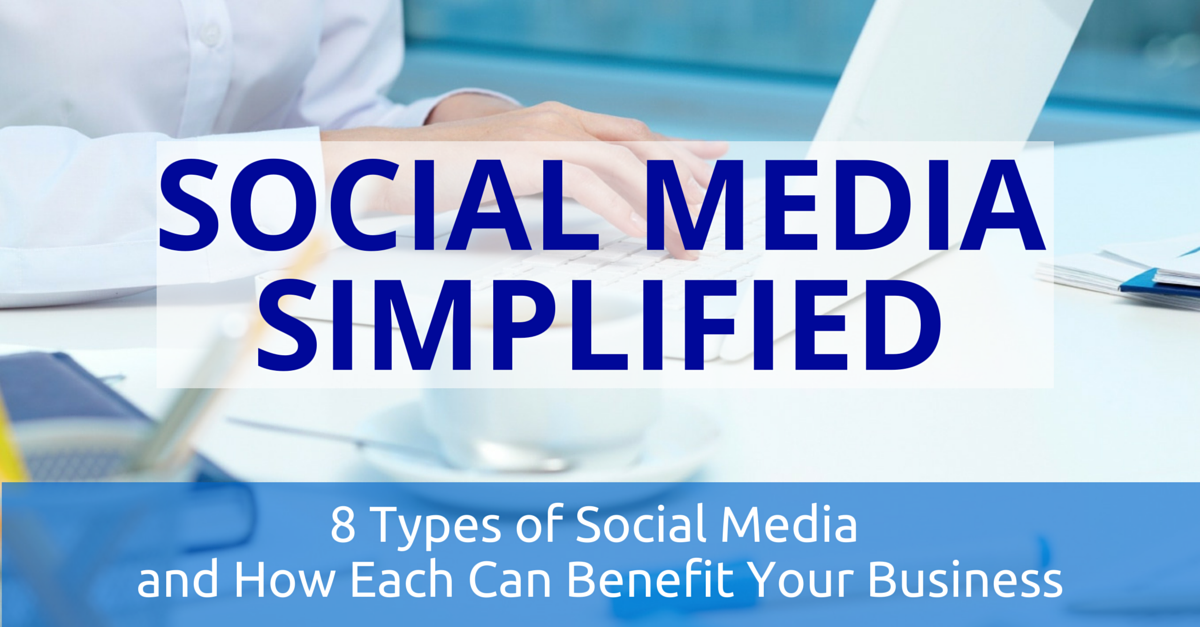 See also this post and graphics from Venture Scanner, particularly the one detailing 12 Categories of Marketing Automation, featuring a whopping 702 companies!
The blog version of this week's edition of THE SOCIAL SCOOP weekly newsletter follows below! If you're already subscribed, you'll continue to receive The Social Scoop via email on Fridays. If you're not yet signed up and would like to be, please enter your name and email in the box to the right (desktop) or below the post (mobile). Thank you!
Mari's Top Social Media Picks – April 17, 2015
Issue #145
Greetings!
We hope you enjoy this week's top articles selected for you!
via Hootsuite.com
Each type of social platform needs a different plan of action; by separating them into categories you'll be better able to develop a more effective strategy.
8 Types of Social Media and How Each Can Benefit Your Business http://t.co/HO5nmM6n7y via @hootsuite | Excellent!

— Mari Smith (@MariSmith) April 9, 2015
via Canva.com
Love these 26 tips for improving your Facebook Page performance! The "S – Share" tip is one of my favorites, although I'd also add: VIDEO! Native video on Facebook now gets more reach than any other type of post.
See also this roundup of five additional excellent Facebook marketing articles we found for you this week!
via SarkeMedia.com
Blogger, Sarah Arrow says, "Don't burden yourself trying to reach impossible goals. Just be consistent." Amen! This post is like a mini-course on how to create a fool-proof blogging strategy.
You can also check out this free online directory for Social Media Agencies.
That's all for this weeks' issue of The Social Scoop. Here's wishing you a wonderful weekend and super-productive week ahead!
On a personal note, I'm so looking forward to a super relaxing weekend of pampering. Okay, and just a smidge of work catch up! SO many exciting projects popping all at the same time — can hardly wait to share with my peeps… including some HUMONGOUS news that I should be able to break in about one more week. WHEE!! 🙂 
Cheers!
Mari