6 Steps To Building A Massive Audience With Content
Creating and curating the best quality content on a consistent basis, that is timely and relevant for your audience, is the first step towards successful content marketing.
From there, you can build a significant audience over time, make appropriate offers, and generate revenue. It sounds a lot easier than it is!
Fortunately, there's a formula you can follow! My buddy, Joe Pulizzi — founder of the Content Marketing Institute, discovered several similarities used by some of the most successful content marketers.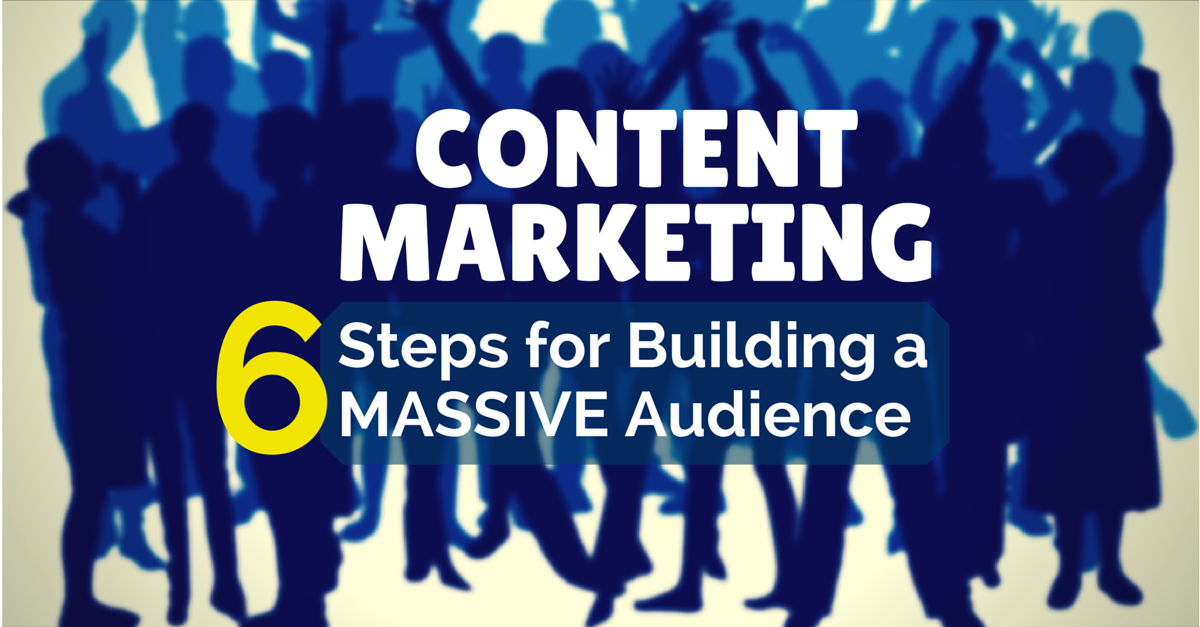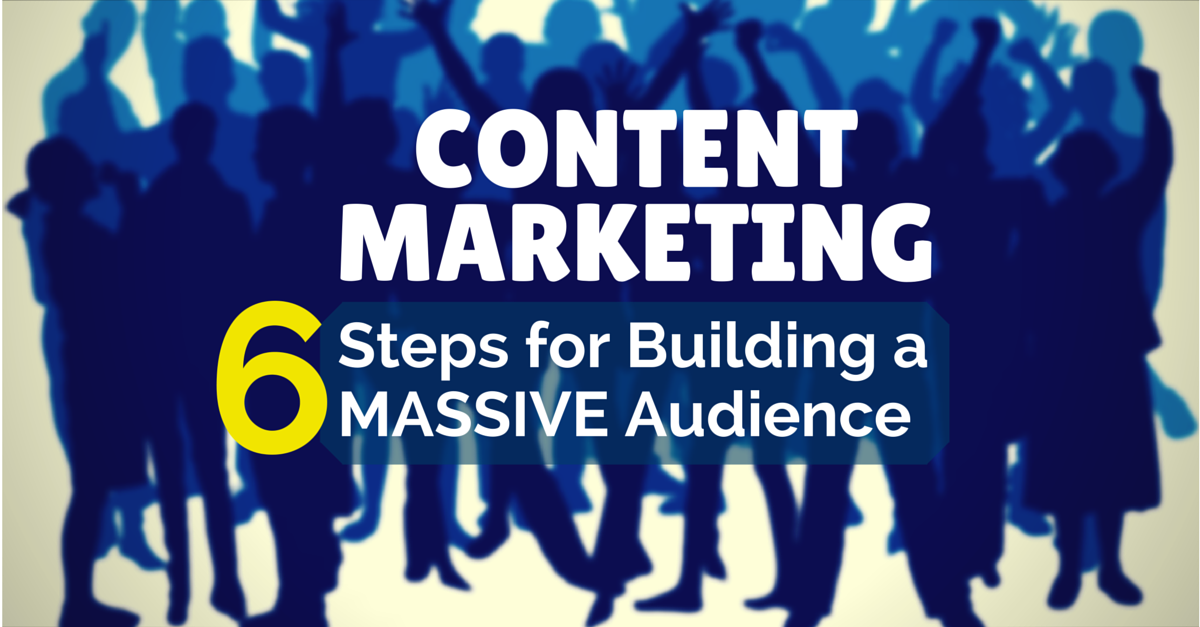 In this week's featured article, Joe outlines the common steps he found in growing and monetizing an audience.
See also this helpful post on Influence&Co:
Crystallize Your Content ROI With This Comprehensive Guide http://t.co/RSJPCajtdm via @InfluenceandCo | This is good!

— Mari Smith (@MariSmith) May 28, 2015
The blog version of this week's edition of THE SOCIAL SCOOP weekly newsletter follows below! If you're already subscribed, you'll continue to receive The Social Scoop via email on Fridays. If you're not yet signed up and would like to be, please enter your name and email in the box to the right (desktop) or below the post (mobile). Thank you!
Mari's Top Social Media Picks – May 29, 2015 Issue #151
Greetings! Please enjoy this week's top 3 articles we've selected for you!
via TopRankBlog.com Step by step, this post — based on a talk by Joe Pulizzi — shows you how to go about growing your audience by putting into practice the strategies used by some of the most successful content marketers.
via SmallBizTrends.com This is a rather nifty launch from Hootsuite and a convenient alternative to boosting your posts directly on Facebook. It's still in Beta and will likely include improvements as they continue to develop the feature. I played around with the set-up a bit and here are my results.
Wowee, folks, this is BIG news for Hootsuite users – the platform just launched a new FREE tool that creates your…

Posted by Mari Smith on Friday, May 22, 2015
via Red-Website-Design.co.uk
Word-of-mouth marketing is one of the most powerful forms of marketing out there. People trust the opinions of their friends and family much more than any other type of advertising. Check out the terrific infographic by Salesforce showing why people talk about a brand and tips on how to get your customers to say good things about you!
How to Encourage Your Customers to Recommend You to Their Friends http://t.co/tLZhM8UDBH via @Red_Web_Design | Terrific!

— Mari Smith (@MariSmith) May 19, 2015
That's all for this week's issue of The Social Scoop. Here's wishing you a wonderful weekend and enjoyable week ahead.
On a personal note, I'm doing my best to pace myself and build up energy this weekend… next week is a BIG week — it's the first in the series of Facebook's Boost Your Business events right here in my "back yard," San Diego! I look forward to meeting many of my peeps there. My team and I just finished updating my full Calendar of Events. So much travel in July-October. Wowee. It's a jet-set life, but always striving for that coveted balance. (And, I certainly look forward to seeing my father and sisters in Scotland in July – yay!)
Cheers!


I'm delighted to partner directly with Facebook to lead a series of live training events. By attending my special new online
program
, I'll be able to share with you
the latest best practices for generating real results and revenue on Facebook
.