Additional Attendee Ticket – Special $49 Offer!

Do you have an Assistant, Business Partner or Colleague that you'd like to take the Facebook Business Breakthroughs program with you?
Now you can… for only $49!
Greetings,
Good news – by popular demand!
As the clock counts down to the start of my new Facebook online training course, my team and I have been getting a number of requests for an ASSISTANT rate.
We get that managing your Facebook marketing activities can be a TEAM effort. Many busy business owners have virtual assistants, staff members, business partners, or other colleagues that would really benefit from also attending Facebook Business Breakthroughs with you.
TOP SECRET – I'm pleased to announce this incredible $49 offer exclusive only to those who have already purchased a ticket (regular or VIP) to attend Facebook Business Breakthroughs with you. Order your additional tickets today – click the button below. You can order up to five.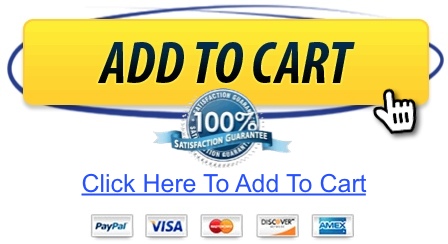 Your price today = just $49. (I know, some of my mentors are telling me I'm a wee bit crazy to offer this. But I know that ultimately everyone will get so much more value and I wanted to make this invitation as affordable as possible).
Conditions:
Additional attendee tickets can be purchased for anyone who works for the SAME company. You don't have to be in the same location (e.g. a virtual assistant who works for you, or a staff member or partner based in another location).
Limit FIVE additional tickets at the $49 rate per person (who has already purchased a regular or VIP ticket).
In order to provide your staff their own login to access the webinars, members area and Facebook group, we'll need you to provide his/her name and email address. Once you place your order, there will be a form on the confirmation page.
Questions?
Please send us an email to customercare @ marismith.com.
Or post on Mari's Facebook page if you're okay asking your question in public.
Cheers and we'll see you inside!