10 Essential Rules For Effective Facebook Marketing
Facebook marketing is an essential part of your social media mix. This week's lead article covers several excellent "rules" for effective marketing on the world's #1 social network. PLUS, take a look at the notes I typed up from the opening keynote by Mark Zuckerberg and team at the 6th annual f8 Facebook Developer Conference! (Embedded below).
I have to say, I'm super excited about Facebook's new MESSENGER BUSINESS – (coming soon!). Merchants will be able to use Messenger to interact directly with customers who make online purchases. Customers can ask merchants questions, buy additional items, track packages, receive (push) notifications about items, and more.
Facebook says, "We are RE-INTRODUCING PERSONAL back to online shopping!" Love that!
Btw, I'm publishing today's post from the extraordinary Social Media Marketing World Day day #2, here in sunny San Diego! Wowee, what an amazing experience – 2,500 folks from around the world learning so much about digital marketing and building awesome relationships. If you're not at the event or attending virtually, do check out all the amazing tweets for #SMMW15.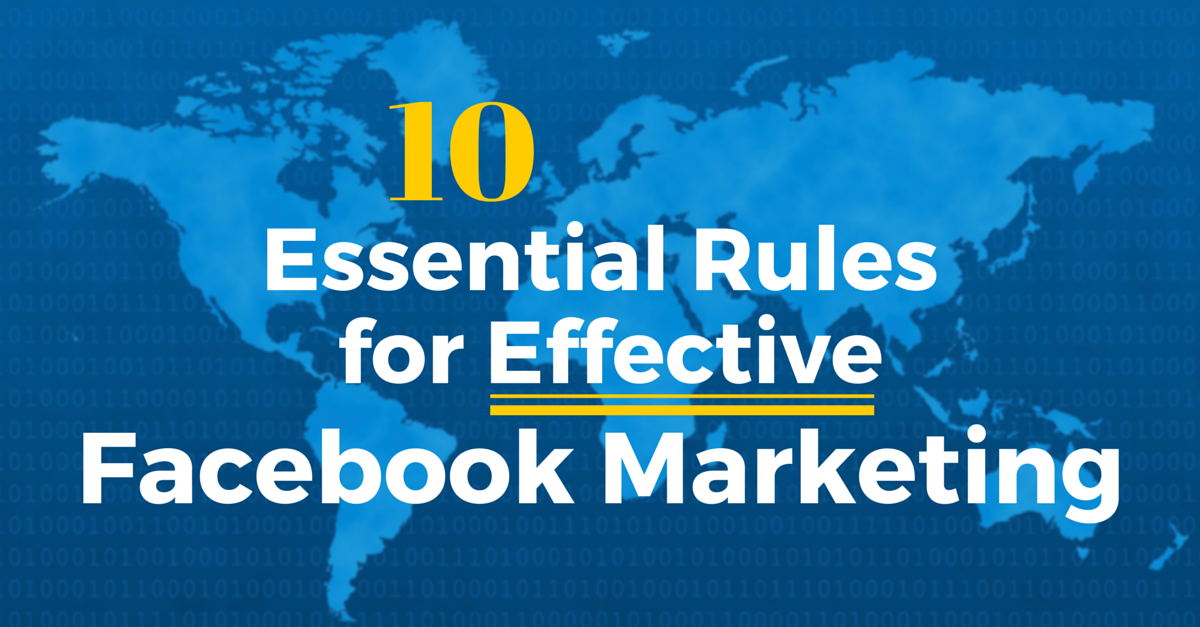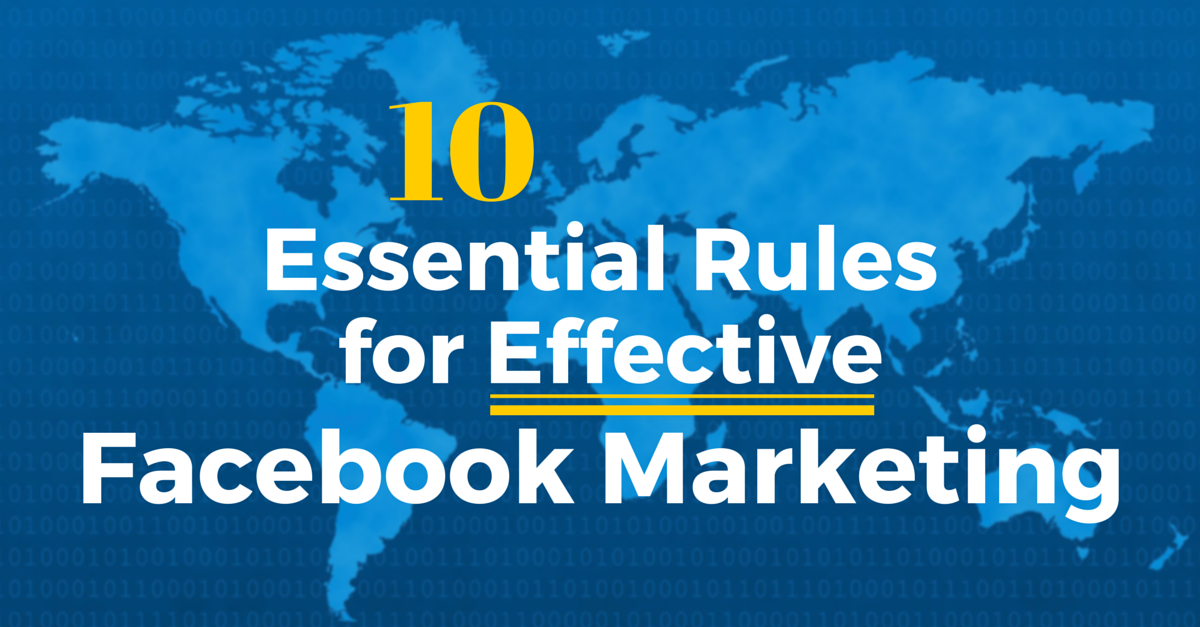 The blog version of this week's edition of THE SOCIAL SCOOP weekly newsletter follows below! If you're already subscribed, you'll continue to receive The Social Scoop via email on Fridays. If you're not yet signed up and would like to be, please enter your name and email in the box to the right (desktop) or below the post (mobile). Thank you!
Mari's Top Social Media Picks – March 27, 2015
Issue #142
Greetings!
Please enjoy this week's top three articles we've hand picked for you!
via WebHostingSecretRevealed.net
I'm all for #1 and #8! And, of course #9. The trick to Facebook marketing is not a trick – authentic sharing and quality content prevail! You'll also find a ton of great Facebook tips in this article: 39 Kickass Facebook Marketing Tips for Socially Awkward Folks 

via TheSocialMediaHat.com
In seven steps, this article explains in detail how you can grow your Twitter presence. "Social media is about being social and person-to-person relationships. Be human, act human and let others know you care." Yes!
The Ultimate Guide To Building Your Twitter Presence http://t.co/eeN2YfgiYQ via @socialmediahats | Super helpful guide!

— Mari Smith (@MariSmith) March 18, 2015
via KISSMetrics.com
Bookmark this post for the next time you need help coming up with content ideas. There are SO many great tips!
That's a wrap for this weeks' issue of The Social Scoop. I hope you have a fabulous weekend and week ahead!
On a personal note, this has been one of the biggest weeks of the year for me with the annual mega conference, Social Media Marketing World. So I'm sure looking forward to a lovely quiet weekend with friends, nature and my sweet Bengal, Baby! (Btw, the Unstoppable Gala was amazing. Check out the fab photos here.)
Cheers!
P.S. Due to popular demand, my lovely friend and course leader extraordinaire, Jeanine Blackwell, is leading a free webinar again, "7 Steps to Creating and Launching a Profitable Online Course" – choose from March 27, 28 or 30. Register here.