3 Types Of Emails You Should Be Sending But Aren't: The Social Scoop Issue 137
Many business owners stick with only a few email types, usually including a newsletter. Email — coupled with social media — is certainly one of the best ways to stay in touch with your customers. So, it's important to include a variety of message types to maintain that top of mind awareness and optimize your open rate, clicks and conversions.
In this week's featured article from Vertical Response you'll find three great ideas for your email campaigns to mix it up and keep it fresh. (#2 is my personal favorite!)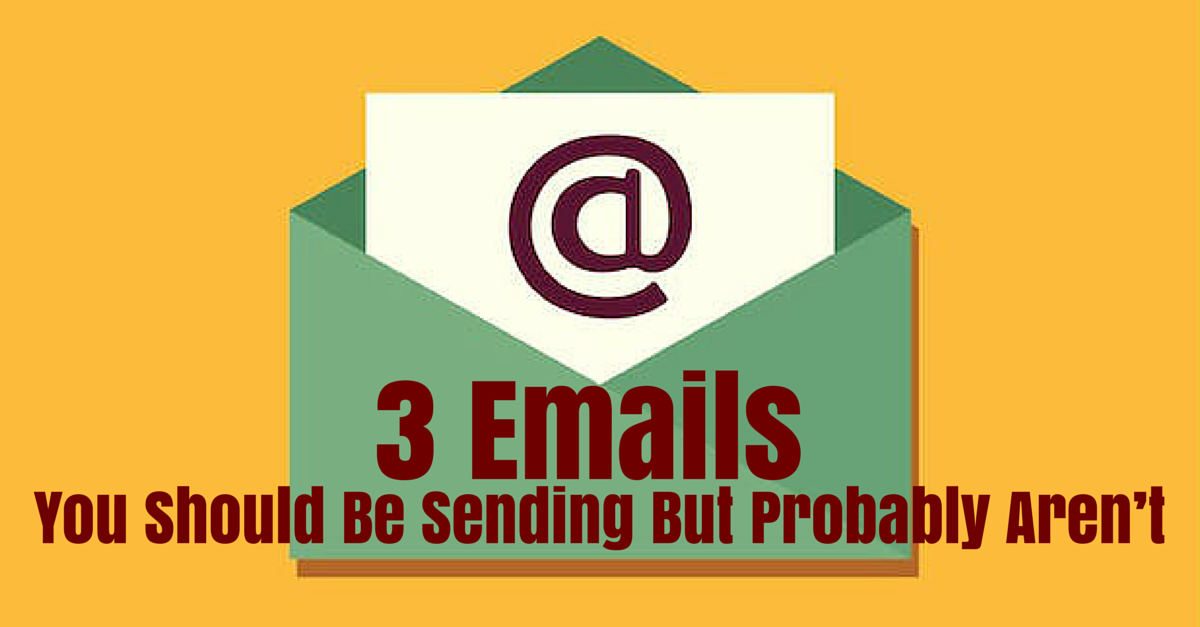 The blog version of this week's edition of THE SOCIAL SCOOP weekly newsletter follows below! If you're already subscribed, you'll continue to receive The Social Scoop via email on Fridays. If you're not yet signed up and would like to be, please enter your name and email in the box to the right (desktop) or below the post (mobile). Thank you!
Mari's Top Social Media Picks – February 20, 2015 Issue #137
via Verticalresponse.com
To keep you from getting in a routine of sending the same emails over and over, add variety and keep top of mind with these ideas.
3 Emails You Should Be Sending But Probably Aren't http://t.co/WnJMEvojnx via @VR4SmallBiz | Love #2! ????

— Mari Smith (@MariSmith) February 11, 2015
via TechCrunch You can now easily buy/sell items using enhanced features in certain Facebook groups, similar to Craigslist for local selling or as an alternative to eBay! Join the discussion here.
via Shutterstock.com
With so many networks being constantly updated it's easy to miss some of the new features that are added. This post has lots of useful and little-known tips for Facebook, Twitter, Google+ and Instagram!
That's all for The Social Scoop this week. Here's wishing you a delightful weekend and successful week ahead!
On a personal note, today I'm in Orange County attending an awesome event lead by my fab friend and business mentor of many years, Darren Hardy, publisher of SUCCESS Magazine. Darren's newest book is The Entrepreneur Roller Coaster and it's a game-changer! He's on a mission to onboard 10 million new entrepreneurs (who succeed!) in the next three years. I, for one, am certainly all in to help make that happen!
Cheers!
Mari
P.S. Check out this wonderful interview on Buffer's blog. I was truly honored to share my personal story of how I came to arrive in San Diego, California in 1999 flat broke to where I am today: blessed to have built a significant platform and business. It's 'Mari Unplugged!' See the article for the full story, plus photos including one of my age 14 playing the accordion hehee! And a bonus video giving my peeps a virtual tour of my home office. 😉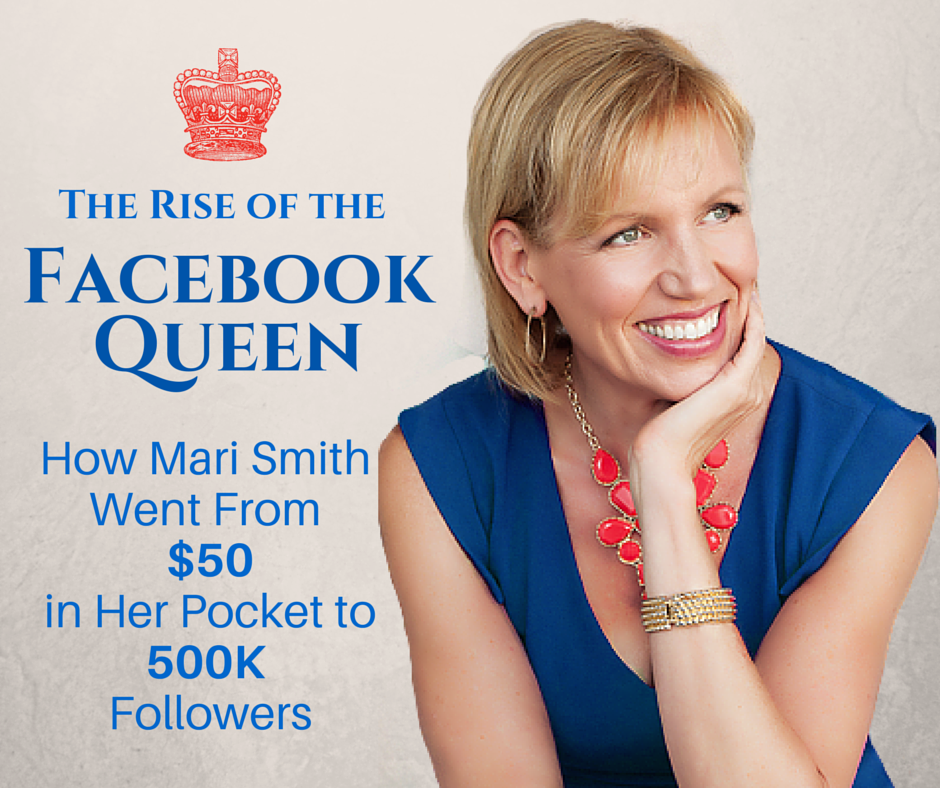 P.P.S. Are you coming to Social Media Marketing World in sunny San Diego, California on March 25th to 27th? I'd love to meet you there. Attend the world's largest and most awesome social media conference LIVE and in person with 2,500 of your fellow marketers and enjoy over 100 top speakers! Click here for more details and to get your ticket.
P.P.P.S. Guess what? If you're not able to travel to San Diego next month, you can still take full advantage of all the amazing session at Social Media Marketing World 2015 with a VIRTUAL TICKET!! Save $400 if you act quickly. Attend this mega conference at your convenience from the comfort of your home or office. Get your virtual ticket here.
Comments?
Got feedback, questions, ideas? Feel free to let us know your input in the comments below. I always love to hear from my readers.