10 Pinterest Tips and Tools To Help Grow Your Business
users
,
Pinterest is one of the top online social networks
. Yet many business owners are still not sure about Pinterest; they are afraid to venture into more than one or two social networks, preferring instead to stick to the social media king and queen: Facebook and Twitter.
However, Pinterest is practically made for businesses – especially product-based businesses. It's probably the only major online social network where people actually expect (and actively look for!) images of different products, with the price tag included, and many of these users are also ready to buy. Although this alone makes Pinterest perfect for businesses, here are a few other stats that definitely sustain this theory:
I would go as far as to say that Pinterest is a new type of social online shopping experience that is most probably here to stay.
As I've mentioned earlier, Pinterest is great for product-based businesses, such as those in the retail industry: fashion, food, furniture, art of all kinds etc. But, this doesn't mean that services can't get great results as well. I work in the services industry and have been using Pinterest successfully to market my business and my blog.
[Cork board image with note paper and push pin from Shutterstock].
As Pinterest gets more and more users every day, lots of different tools and features pop up to help businesses grow, by making it easier to increase your traffic and leads. Here are some tips and tricks to help you get the most out of Pinterest:
1. Set up a Pinterest Business account
First things first, you should consider opening up a business account on Pinterest. This isn't completely necessary, but it's definitely recommended if you plan to sell products via Pinterest. Simliar to Facebook, a Pinterest business page will make your profile look more professional and more credible.
2. Use tools to help
As a huge fan of social media tools, I was very excited to see lots of developers creating their own tools for Pinterest. Without them, I would probably not be able to keep up with all the different social networks I have to use in order to make sure my business gets noticed.
There are tools for anything you might need:
If you are thinking of opening up your own Pinterest store to sell your products, take a look at Shopinterest – you'll be able to set up shop in a matter of minutes.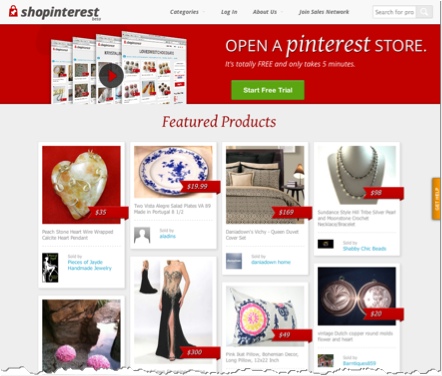 3. Check Pinterest Analytics regularly
In order to get the best results, you need to check your analytics regularly. Pinterest offers its own analytics (I've found that the stats are not the most up-to-date). This allows you to track how many people have been pinning from your website and how many people have viewed your pins. You can also get a glimpse into what's trending on Pinterest by checking the "most repinned" list. With this information you can then create better boards and start pinning more relevant pins to your target audience.
4. Make your website "pinnable"
If you want people to start pinning from your website (which is an incredibly efficient way of spreading the word about your business) then you have to make your website and blog very visual.  It can be challenging to find unique and "pinnable" images on a regular basis.
Many amateur and professional photographers license their work with the Creative Commons license, which means that you can use theses images so long as you provide credit and don't use the images for commercial purposes. The great part is that these images are often more interesting and exciting than regular stock photos, while also being free! Make sure that you always give credit where it's due.
Start by browsing these sites for sources of images:
For paid royalty-free stock images, check out:
See also these sites for ideas: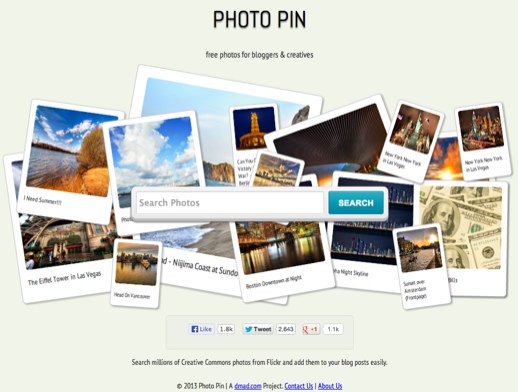 5. Get the 'goodies'
You'll find all you need to improve your pinning at Pinterest Goodies. Start by getting the Pin It bookmarklet. This handy tool will enable you to pin ANY image or video that  you like on the web.
Another essential goodie is the Pin It button for your own website, which will allow your readers to easily pin anything they like from your website.
I also recommend that you get the Board Widgets so that people will be able to start following your boards directly from your website.
6. Know your audience
As with all other social networks, if you want to raise your engagement you have to do some research in order to understand your audience. You'll get a feel for what your audience likes to pin and what types of boards they are most interested in. With that information you will then be able to create better boards that your audience will want to follow and share with their friends and followers.
7. Pin to win!
Contests are great promotional tools and Pinterest offers the perfect medium for running a contest. If you're just starting out on Pinterest and you want to get some likes and followers quickly, then running a contest might be the perfect solution. There are many apps that you can use to run a contest; some of my favorites include Woobox and Votigo. Make sure you read Pinterest's Terms of Service first so your contest doesn't end before it's time.
Example Pinterest contest: Martha Stewart Collection at Macy's
8. Engage
If you want people to engage with you, then you have to spend some time engaging as well. By regularly liking, commenting and pinning, you stand a much better chance to get more likes and comments from others as well as more followers. Make sure you stay true to your brand and pin only what you feel represents your business well.
9. Create infographics
Infographics are a great way of raising engagement and follower numbers on Pinterest. Among all your pins and repins, some original content–especially educational content–will give you an extra edge. And since Pinterest is mostly visual and image-based, infograhics are the perfect solution. You'll find plenty great online tools to easily create infographics such as visual.ly or infogr.am.
10. Check out the competition
Checking out the competition is always a good idea so you can get a feel for what you have to do in order to be successful. Start by looking at Nordstrom – currently the most successful brand on Pinterest in terms of followers (over 4.4 million). And, of course, review what your direct competition is doing in terms of creating engagement, gaining followers and getting more leads.
Are you using Pinterest for your business? What results are you seeing? Please feel free to share your experiences in the comments section below – we'd love to hear from you!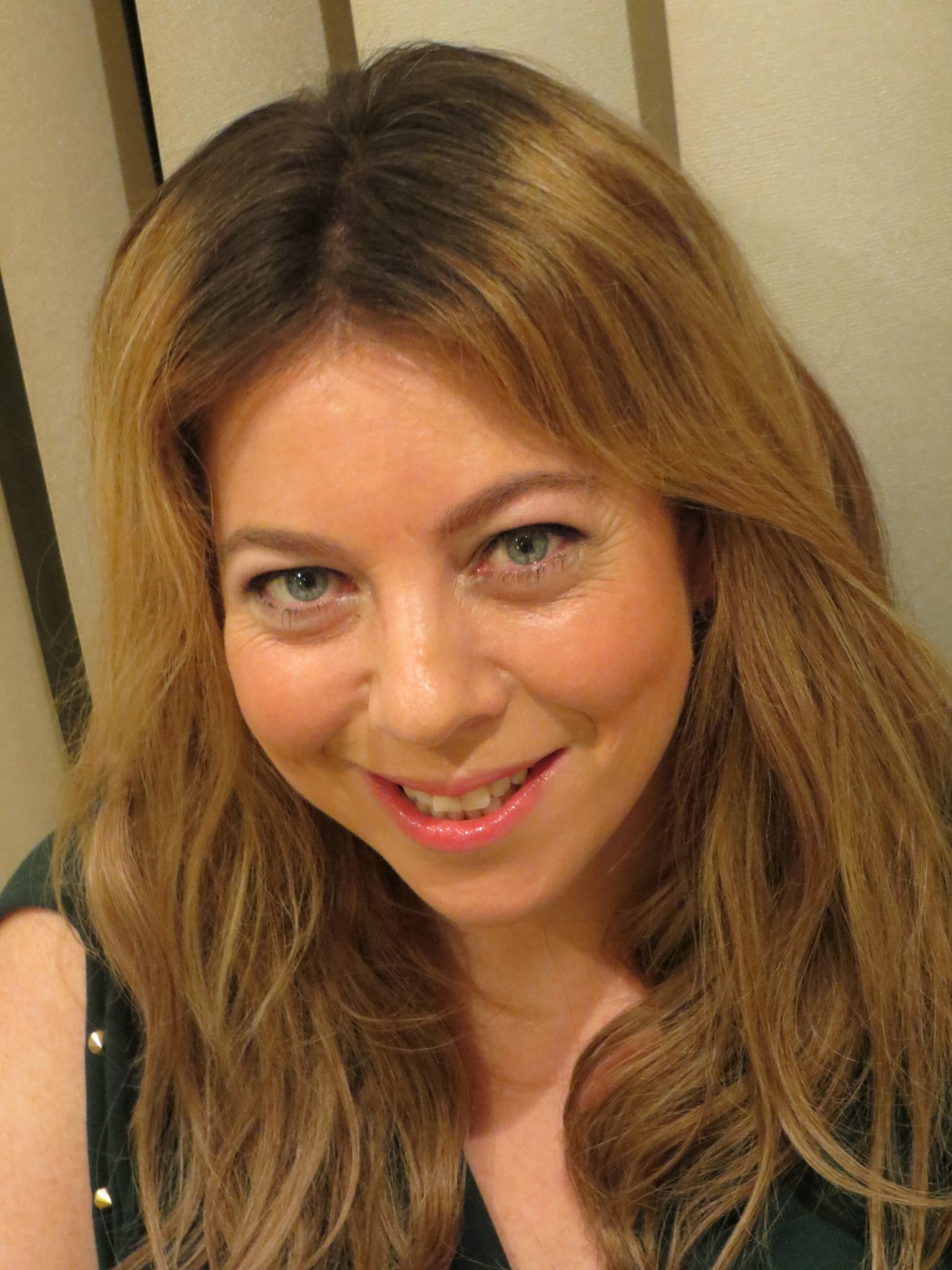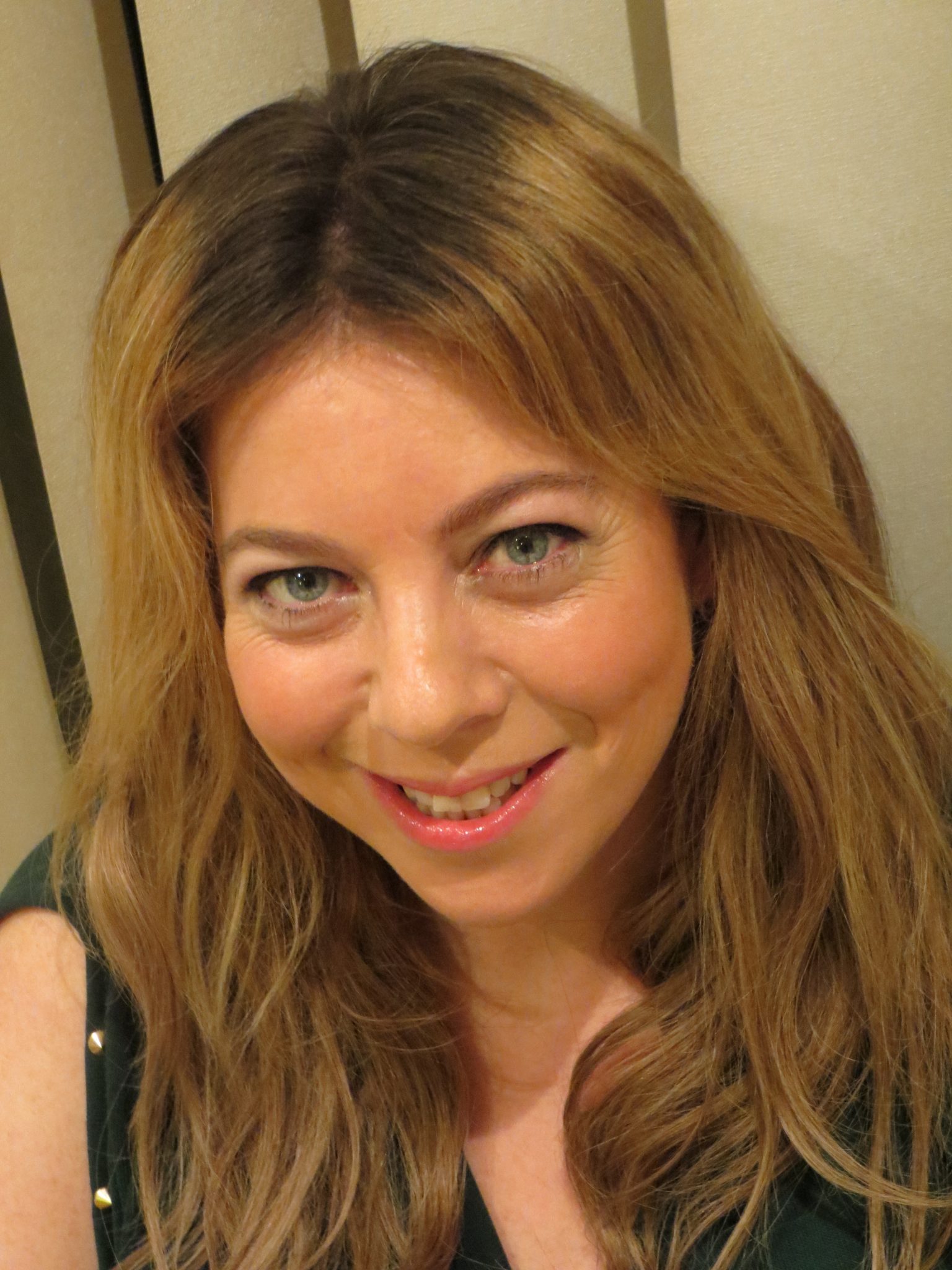 About the author: Lilach Bullock is a business owner, social media consultant, internet mentor and founder of Socialable.co.uk.  Listed on Forbes.com as one of the top 20 women Social Media Power Influencers, Lilach is one of the most dynamic personalities in the social media market.  She's the co-author of Images that Influence (Number One in its category on Amazon). Journalists regularly consult with Lilach, and she is often quoted in newspapers such as Forbes, Prima Magazine, The Sunday Times, Social Media Today and BBC Radio 5 Live.  She is a keynote speaker at business and marketing seminars, teaching about online marketing. When Lilach isn't working she enjoys spending time with her family and is an avid fan of Zumba.
Follow @lilachbullock


[Guest blog post by Lilach Bullock]: With 48.7 million