Tickets
This event is now fully sold out in both regular and VIP tickets. If you'd like to join the waiting list just in case a spot opens up, please simply send an email to immersion@marismith.com with "SMI Waiting List" in the subject line. We'll be in touch just as soon as any openings come up.
Meantime, if you haven't already, do check out the Social Media Marketing World live event in San Diego on April 7-9, 2013.

(I chose the date of my event close to my friend Mike Stelzner's event due to popular demand. Many of my clients and students will be in town anyway and wanted to add on specialized in-depth training).
Social Media Immersion
April 6, 2013
You'll join Mari Smith for an entire day of intense, hands-on, content-rich sessions to lead you step-by-step as you create a highly effective Social Media Profit Strategy for your business. Lunch is included!
SINGLE TICKET OPTION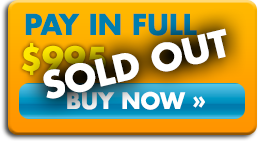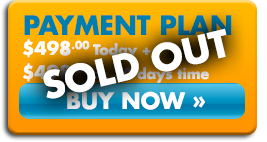 If you have any questions or need support with registering, please contact us via the green 'help' button on the left of any page here or by emailing immersion@marismith.com.
Optional - VIP Upgrade Experience
Social Media Immersion + VIP Experience
April 6th, 2013 (day and evening) + 30 days' follow up support
SPECIAL! Boost your results, faster. Treat yourself to a more intense and intimate experience with the VIP Upgrade. In addition to everything you get during the one-day Social Media Immersion Main Sessions, you'll also get to join Mari and a small group of fellow committed business owners for a private dinner at a secret location on the evening of Saturday, April 6th PLUS an exclusive hosted breakfast VIP Q&A session with Mari on Sunday morning from 9am to 10:30am PLUS a 30-day follow up plan to ensure you implement the teachings effectively (includes membership in a private Facebook group, one group webinar, and access to Mari), PLUS a private 1:1 60-minute coaching session with Mari! Wow - your business will never be the same. Get ready to soar!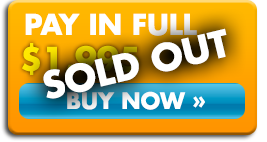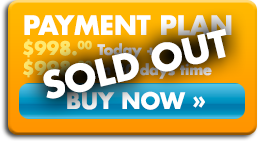 After you purchase your tickets, we will be in touch by email with further details and confirmation of how to make your room reservations at the Sheraton San Diego Hotel & Marina, Harbor Island Drive.
If you have any questions, concerns or individual requirements to make your attendance at the Social Media Immersion even more rewarding for you, please contact Mari's support team by sending an email to immersion@marismith.com