FREE Facebook marketing webinar with Mari – May 19th.  Supercharge your Facebook Marketing! Join Mari on May 19th at 12pm PT / 3pm ET and find out the Top Ten Mistakes Businesses Are Making On Facebook…And How To Fix Them! Sign up today and you'll also receive instant access to Mari's latest special report: a Facebook Marketing Guidebook.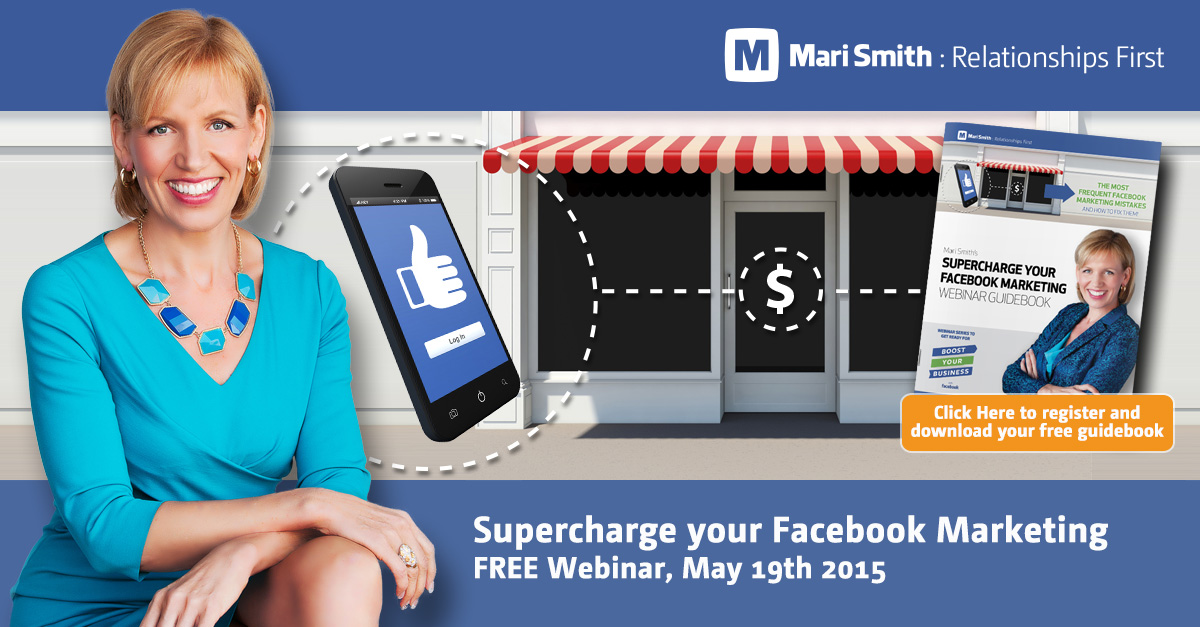 Facebook hires Mari to lead educational business events!
Often referred to as "the Queen of Facebook", Mari Smith is hailed as the premier Facebook marketing expert and one of the most influential and knowledgeable new media thought leaders in the world. Facebook recently partnered with Mari to facilitate and teach at Facebook's Boost Your Business series of live half-day training events across the United States.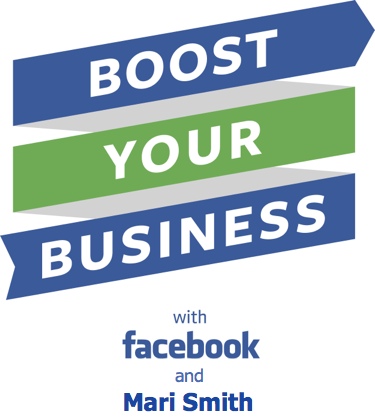 Forbes named Mari as a Top Ten Social Media Power Influencer several years in a row; she is currently in the top five. Fast Company described Mari as "a veritable engine of personal branding, a relationship marketing whiz, and the Pied Piper of the Online World."
Work with Mari
Mari and her team work with forward-thinking, socially conscious companies of various sizes to help grow their businesses through the power of social media, integrated with all forms of digital and offline marketing. Mari travels and speaks at major events, often sharing the stage with notable celebrities and thought leaders. Mari also leads regular free Facebook marketing webinars and offers numerous online training courses. She is author of The New Relationship Marketing and coauthor of Facebook Marketing: An Hour A Day.  See Mari's speaking services, training programs, blog and media inquiries.
"Mari Smith is a tireless champion for building relationships between businesses and their customers. It comes down to people and value." Brian Solis